¿Cómo andan sus lecturas? ¿Cómo están? Me hace feliz estar escribiéndoles de nuevo.
OMG!! Les juro que no puedo contener la emoción con la noticia que les traigo.
Como muchos de ustedes saben, Tarryn Fisher es mi escritora favorita de todos los tiempos y los que están por venir también. Y ¿adivinen qué?
¡¡¡PUBLICA NUEVO LIBRO!!!!
Aquí les dejo la sinopsis:
The nation as we know it is a thing of the past.
With the male species on the verge of extinction, a society called the End Men is formed to save the world. Folsom Donahue is one of twelve men whose sole purpose is to repopulate the Regions. The endless days spent having sex with strangers leaves Folsom with an emptiness no amount of women, money, or status can fill.
Gwen has wanted a child for as long as she can remember, but when she finally gets a chance to have her own, she uncovers a long hidden truth. The injustice she sees moves her to help save the men whom no one else believes need saving.
A forbidden love, grown in a time of despair, ignites a revolution.
Folsom and Gwen, torn between their love for each other and their sense of duty, must make a choice. But some will stop at nothing to destroy them.
Folsom is book one of the End of Men series.
¿Qué no suena súper cool? Esta vez Tarryn se une a Willow Aster para el nacimiento de FOLSOM; preparen la fecha: mayo 29, 2018 para la llegada de su próximo libro favorito.
¿Qué les parece? ¿Les llama la atención?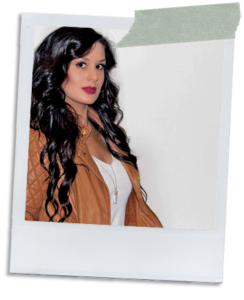 Tarryn Fisher is the New York Times and USA Today Bestselling Author of nine novels. Born a sun hater, she currently makes her home in Seattle, Washington with her children, husband, and psychotic husky. Tarryn writes about villains.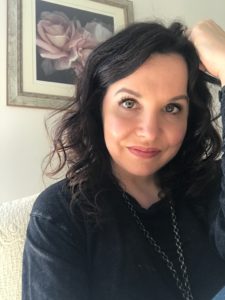 Willow Aster is the author of
True Love Story, In the Fields, Maybe Maby, Fade to Red
, and
Lilith
. Willow loves nothing more than writing the day away—anywhere will do. Her husband and two children graciously put up with her endless daydreaming and make fun of her for reading while cooking.